Training and development (paramedic)
This page has information on the training and development opportunities in paramedicine. 
Your training as a student paramedic covers all you need to know to become a fully-qualified paramedic. This includes driver training, communication, emergency first aid, anatomy and physiology.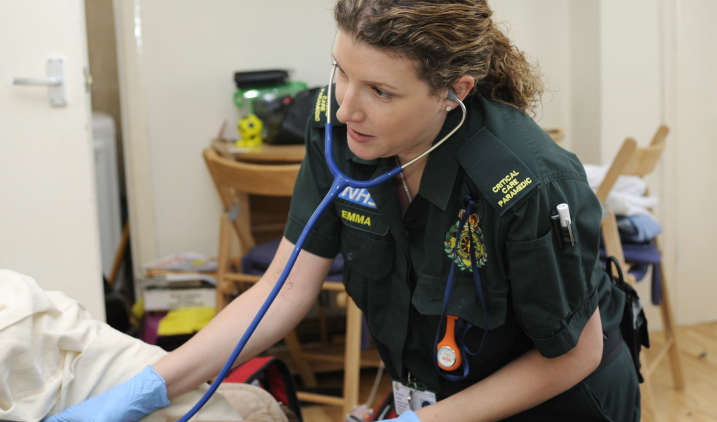 You study for a qualification in paramedical science as well as doing practical work under supervision. The length of training varies between ambulance services - usually between two and five years.
As a qualified paramedic joining an ambulance service, you have training to introduce you to the service. You will be expected to attend further training courses to keep your skills and knowledge up to date.
Once qualified, paramedics often join the College of Paramedics
Registered paramedics have to keep their skills and knowledge up to date with annual CPD (continuing professional development). The College of Paramedics runs courses, conferences and seminars where paramedics can exchange ideas and update their skills.